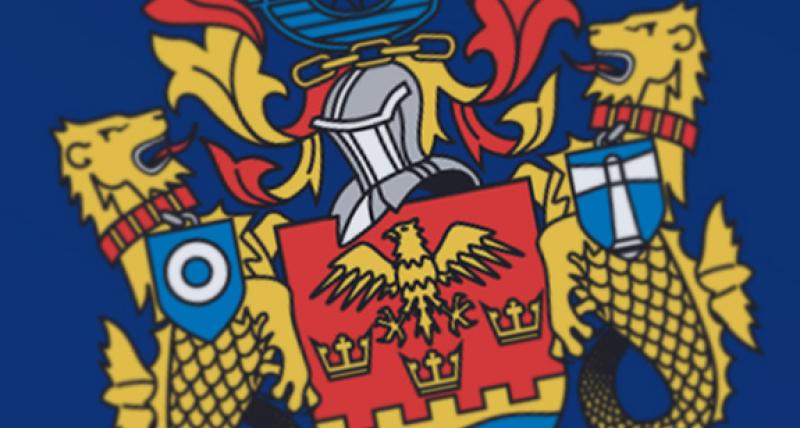 Businesses, community groups and people looking to get back into work in North Tyneside can benefit from a new £1.5million pot of funding.
North Tyneside Council has launched its Capacity Fund in response to Covid-19.
The funding, which has been secured through the North of Tyne Combined Authority, will be used to support the raft of measures the council is introducing to support the recovery of the borough and businesses, and ensure the safety of residents.
Manufacturing businesses working on products for the NHS Supply Chain directly linked to Covid-19, which are unable to access NHS Supplier Relief funds, can apply for funding through the new grant scheme.
There is also funded diagnostic support and expert consultancy in a range of areas to help businesses during lockdown and into recovery.
This includes helping identify new markets for existing products, skills or equipment; providing business and financial advice to assist companies to trade out of difficulty; resilience planning to ensure businesses are ready for future disruptions; and ensuring retailers and other businesses are set up to trade online.
In addition, the funding will provide a full range of marketing activities and events to support high street businesses and boost economic growth by encouraging residents to shop locally and attracting new visitors to the borough.
Grants will also be distributed to community groups which are particularly important to those who live and work in areas which have suffered most during the Coronavirus crisis.
And a Back to Work service including flexible, immediate and responsive support to address employment issues faced by businesses and residents is being provided.
By matching local skills to jobs, the aim is to get people back to work quickly, help businesses to meet their immediate needs and retain talent in the borough. 
It all comes after the council outlined its first set of proposals to ensure people can move around the borough safely and support businesses to be able to reopen by creating more space in town centres and shopping areas and along the coast.
The authority is also processing applications for discretionary grants to assist local businesses that have not qualified for previous Government schemes.
This is in addition to more than £30million of payments to over 2,600 businesses in the borough processed by the council so far through the Small Business Grant or the Retail, Hospitality and Leisure Grant scheme.
Meanwhile, the council is also working with the North Tyneside Business Forum to encourage and support businesses in the borough to get back to work in a safe way through the Restarting Business in North Tyneside campaign, which includes free Covid-19 resources.
A Business Helpline has been introduced to respond to enquiries from businesses, signpost to the most appropriate assistance and give direct access to a qualified business adviser.
And businesses have taken advantage of free advertising space in the next issue of the council magazine, 'Our North Tyneside', provided as another means of support.
Cllr Bruce Pickard, Deputy Mayor and cabinet member for Business and Economic Development, said: "We are absolutely committed to ensuring North Tyneside not only recovers from the impacts of this dreadful virus but comes back even stronger and continues to be a great place to live, work and visit.
"That's why we have a clear plan to aid recovery by providing funding and introducing new measures and initiatives to support businesses and residents who need help to get back on their feet while ensuring the safety of everyone."
Norma Redfearn CBE, Elected Mayor of North Tyneside, added: "I am delighted to see all the work being done as part of the recovery plan and I'm sure the new Capacity Fund will bring a great deal of benefits to those who need it most."
Manufacturing businesses involved with NHS supply chain contracts directly related to Covid-19 can apply for grant funding at https://my.northtyneside.gov.uk/category/190/business-support. The deadline for applications is Friday 26 June.
For more information about the Back to Work service visit https://skillsnorthtyneside.org.uk/support/employment-support/
Find out more about the Restarting Business in North Tyneside campaign and the Covid-19 resources at https://www.northtynesidebusinessforum.org.uk/restarting-business-in-north-tyneside and contact the Business Helpline on (0191) 516 6699.
Further details of other Covid-19 recovery initiatives being implemented by the council will be provided to businesses over the coming weeks and months.