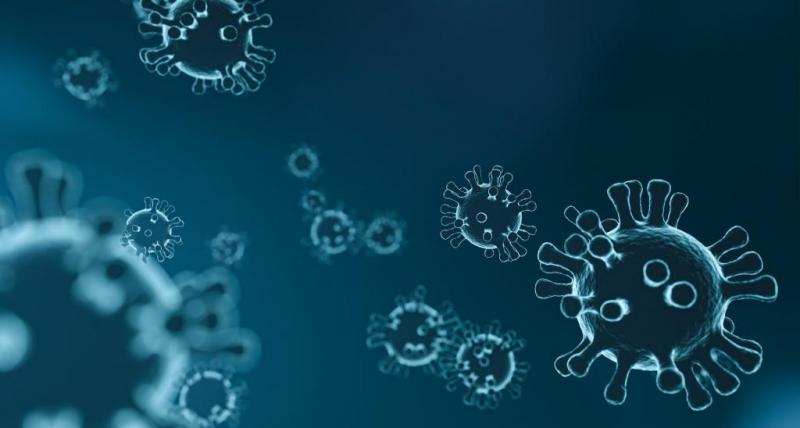 A plan that aims to prevent any future localised outbreaks of coronavirus in North Tyneside and also manage any new spikes of infections has been published.
Led by North Tyneside Council, the Covid-19 Engagement Board met this week to discuss its plans to prevent future flare ups or control the spread of the virus in the event of an outbreak.
Chaired by North Tyneside's Elected Mayor Norma Redfearn CBE, membership of the board also includes senior leaders from the council, health providers, the police and the community and voluntary sector.
And at the first meeting this week, they endorsed the detailed outbreak control plan prepared by the council's Director of Public Health in conjunction with Public Health England.
It outlines how partners will work together to manage and monitor the virus as part of the national NHS Test and Trace programme.
It's after the government instructed local authorities to develop and lead on local outbreak control plans, with oversight from a politically-led board.
Specific plans for how the council will continue to work with settings such as care homes and schools to manage their infection control are included.
Speaking after the meeting, Mayor Redfearn said: "The health of our residents, especially those most at risk, remains at the heart of all our planning and the outbreak control plan is one of the ways in which we are working to keep our communities as safe as possible, both now and in the future.
"Working with our partners, the outbreak plan allows us to draw on our local knowledge, experience and expertise – and using the Test and Trace programme – to minimise the spread of the virus.
"Throughout the pandemic, we have played a crucial role in supporting the borough and as we move into a careful recovery phase, the outbreak plan will supplement all the other work we're doing in our communities and with businesses to continue to support them and build hope, reassurance and confidence for the future.
"Many of us are longing for normality to return, but key to this is preventing any future outbreaks, so I must urge residents to continue showing the resilience they have so far in stopping the spread of the virus and keep following all of the guidance."
The outbreak control plan is centred on seven national requirements, including:
Planning for local outbreaks in care homes and schools
Identifying and planning how to manage other high-risk places, locations and communities
Identifying methods for local testing to ensure a swift response that is accessible for everyone
Contract tracing in complex settings
Integrating national and local data and using it to plan
Supporting vulnerable people to self-isolate – this will include use of the council's Support Hub, which has been running since March and helped thousands of residents who have been shielding
Establishing structures through local boards to oversee and support these plans and to communicate them with the public.
The plan available to read here.