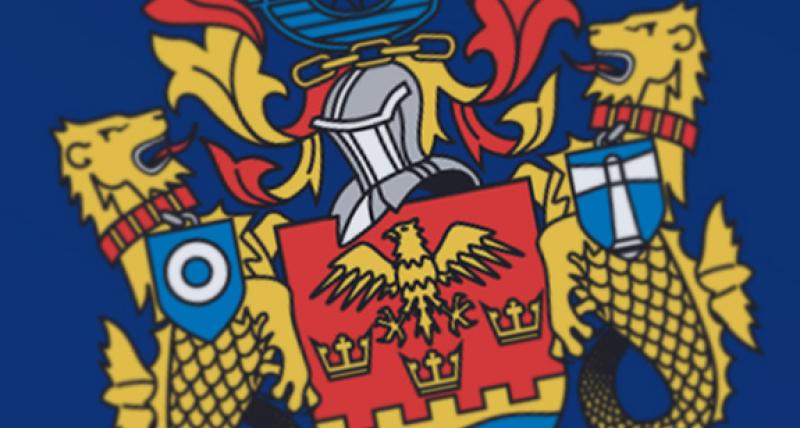 19 February 2021 - 8:53am
North Tyneside Council's financial plans for 2021/2022 were agreed at a full council meeting on Thursday evening.
The council continues to operate in a very difficult financial climate and has had to save £127m since 2011 because of Government cuts, while the pandemic has added 'significant risk and uncertainty' through additional costs, lost income, and undeliverable savings.
Councillors have now agreed to proposals that will close a £6.3m gap in the coming financial year – but with no cuts to services – and allow the council to drive forward with ambitious plans to regenerate the whole of North Tyneside and support the borough's economic recovery.  
In line with Government expectations, the council also confirmed a 1.99% council tax increase, together with a 3% increase in the Adult Social Care Precept to help fund the care of the elderly and vulnerable.  
The increase equates to a weekly rise of £1.04 for a band A property and £1.56 for a property in band D.
Council tax discounts will continue to be available for families and people on a low income or who meet other criteria.
Around 10,000 working age people in North Tyneside who pay reduced levels of council tax will each receive £150 towards their council tax bill, from the Council Tax Support Grant, and this means around 5,800 households will pay nothing at all.
£600,000 will also be used to extend the Poverty Intervention Fund into 2021/2022. The fund was set up as part of last year's budget to support children, families and older people who may be struggling, and has been a vital lifeline for many.
Like all councils, North Tyneside has reserves which are held for specific purposes; related to contracts and particular services such as housing. The relatively small amount of usable reserves is used to cope with one-off costs and cannot support the cost of services year on year. The current level of reserves is quite low for an organisation of such size and complexity and in light of the financial risks and uncertainty the council must address now and in the medium term. 
The budget was developed in the face of continued uncertainty over future Government funding. Key reforms to local government funding - including the Fair Funding Review, Business Rates Retention, and reform of adult social care funding - have been pushed back making longer term financial planning for the authority very difficult.
Another consideration was the longer term financial impact of the pandemic for residents and businesses, which could continue beyond 2021/22.
The council will continue to drive down costs and deliver efficiencies in the coming year by reviewing the way goods and services are commissioned; improving services and enabling people to do more online through the digital strategy; investing in buildings and facilities to reduce ongoing costs and improve their efficiency; and making sure staff have the skills and training they require to serve the people of North Tyneside now and in the future. 
North Tyneside's Elected Mayor, Norma Redfearn CBE, said: "This time last year, nobody could have predicted how our lives, jobs and businesses would have been turned upside down by the arrival of Covid-19.  
"We still don't know what the long-term economic impact will be but the council's finances have taken another significant hit and the Government support we have received has not entirely covered our losses.  
"This has made financial planning extremely difficult and left us with a significant funding gap that we somehow need to fill. The government has been clear that we should raise council tax to continue to fund our services and we have been left with no other choice.
"However, I am pleased that we are able to offer a council tax discount for thousands of households through the Council Tax Support Grant, and that our successful Poverty Intervention Fund will be extended into next year providing additional support for children, families and the elderly.
"We see this as a fair and flexible budget that will help us manage the current pressures and continue to plan for the future so that North Tyneside comes back even stronger once the pandemic ends.
"We remain committed to making significant investments in all parts of our borough through things like our Ambition for North Tyneside plan and our commitment to tackle climate change and reduce our carbon footprint.
"We will continue to support our businesses and invest in homes and jobs so that North Tyneside remains a great place to live, work and visit.
The budget setting was guided by the priorities in the Our North Tyneside Plan 2020-2024, which sets out the council's ambitions for the next three years, and the proposals were developed after a public consultation which ran from December to January.