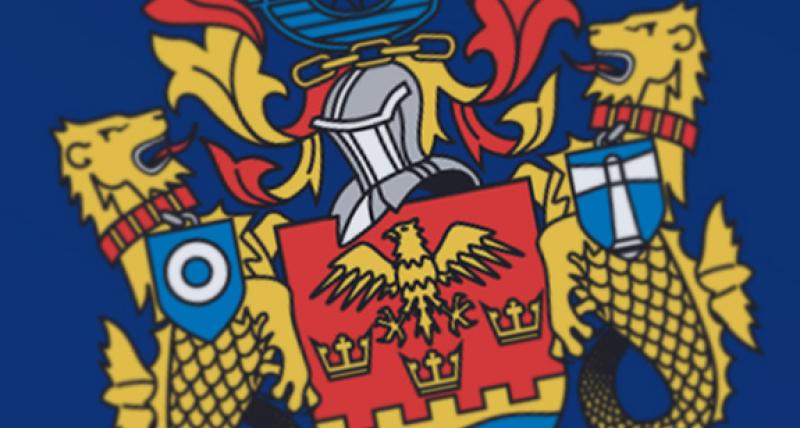 25 November 2015 - 8:00am
Help that's available for victims of domestic abuse will be the focus of an action day taking place later this week.
On Friday (November 27), Harbour Support Service, which delivers domestic abuse support on behalf of North Tyneside Council, is holding a special event for professionals in the area.
It's designed to help them understand what the service provides and how to refer victims of domestic abuse to it.
The event also coincides with North Tyneside Domestic Abuse Week and International Women's Day.
Ahead of the event, Cllr Alison Waggott-Fairley, cabinet member for Adult Social Care, said: "The purpose of this highly important event is to reinforce with professionals the support available for adult victims – both male and female – in our borough.
"Sadly, there were 4,108 reported incidents of domestic abuse in North Tyneside, which is why Harbour Support Service is so vital.
"Together with the service and our partners, we are working hard to ensure that the right advice, support and help are available to those who need it."
Northumbria Police and Crime Commissioner, Vera Baird will also be speaking at the event alongside Cllr Waggott-Fairley.
In North Tyneside, Harbour Support Service provides a women's refuge, outreach for men and women over 16-years-old, an independent domestic violence advocacy service. Harbour staff can be contacted 24 hours a day via telephone or face-to-face six days a week between certain hours.
For more information about Harbour Support Service, visit www.myharbour.org.uk or call (0191) 251 3305.