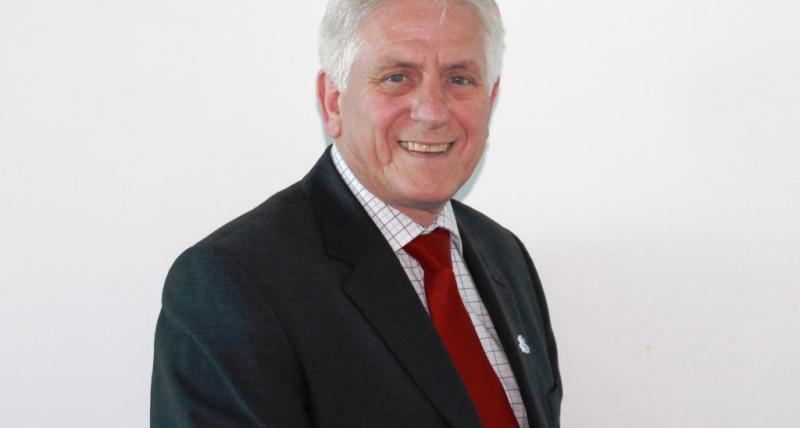 21 January 2016 - 10:06am
Thousands of tenants are set to benefit as North Tyneside Council announces millions of pounds will be invested in council properties.
Despite large cuts by central government, North Tyneside Council will invest a further £25m to improve homes over the next year.
Recently, the local authority's cabinet approved a significant investment plan for council properties.
The plan will see almost 600 homes having new kitchens and bathrooms fitted, nearly 2,000 properties benefitting from external decoration, 340 having their roofs replaced and more than 1,300 with new fences fitted.
And with 800 new energy efficient boilers set to be installed, as well as many properties having wall insulation improved, the council hopes tenants will feel the benefit, with cheaper fuel bills and warmer homes.
Elderly and disabled tenants will continue to be supported to live independently and comfortably as £1m worth of special adaptations will also be carried out over the next year.
The cabinet heard about the extensive programme as part of a report on the council's budget setting of its Housing Revenue Account (HRA) – an allocated pot of money for housing which ensures that council rents are reinvested in maintaining and improving council homes.
Welcoming the report, Cllr John Harrison, cabinet member for Housing and Transport, said: "Despite huge cuts to our budget by government, we are continuing to invest heavily in council properties for the benefit of our tenants.
"As well as all of the improvements to existing homes, we're making real progress building much-needed affordable housing to meet the borough's most urgent and future housing needs – this spring will see the 500th affordable home built which is fantastic.
"Investment and job creation is also continuing as our successful North Tyneside Living project gathers pace – with 10 of the 26 state-of-the-art retirement complexes now underway or complete."
The HRA report presented at cabinet comes after government changes removes an estimated £490m from North Tyneside Council's housing business plan over the next 30 years. The council is managing this loss of income by continuing to control costs.