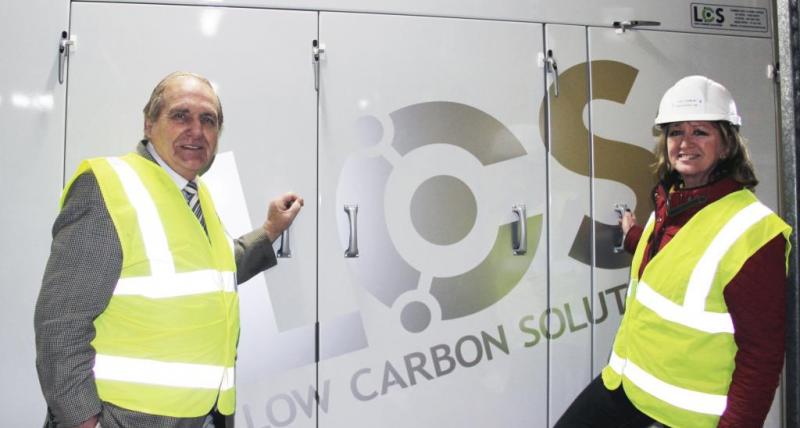 2 February 2016 - 10:12am
It's a North Tyneside Council leisure centre where people burn energy every day – but now a new piece of kit will help ensure it is somewhere energy is saved.
The Lakeside Centre in Killingworth has been fitted with a Combined Heat and Power (CHP) unit that, as well as generating electricity, enables the heat it produces to be used within the centre rather than go to waste.
The CHP unit will save around 400 tonnes of carbon emissions every year for its 20 year lifespan - as well as paying for itself within four years.
The project was delivered on behalf of North Tyneside Council by its partner Capita. The CHP unit was supplied and installed by Low Carbon Solutions.
Cllr John Stirling, cabinet member for Sustainable Development, said: "As a local authority, we take seriously our responsibility to reduce our carbon footprint.
"It's important we are seen to be leading by example when we encouraging our communities to take their own steps to help the environment.
"The installation this Combined Heat and Power unit at The Lakeside Centre will deliver both carbon and financial savings."
A CHP unit recovers the heat created as a by-product of power generation resulting in a combined efficiency of 80 per cent.
The installation of the unit follows other cabin saving initiatives, including the installation of high efficiency LED lighting at council buildings to reduce electricity consumption.