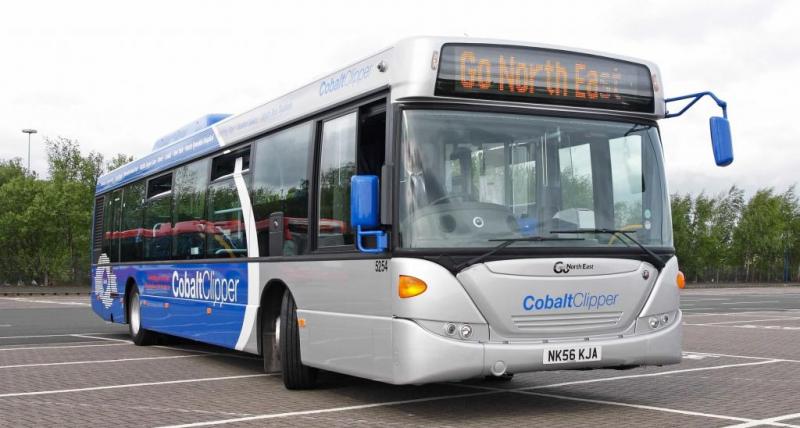 Local residents in North Tyneside are preparing to share their ideas on public transport at a meeting this weekend.
The North Tyneside Transport Forum invites people to share feedback on public transport, as well as promote its use and links with cycling and walking routes.
For the latest meeting, the main items on the agenda include making public transport more accessible for people with disabilities; and information on the 'Dementia Friends' community initiative, which looks to make the borough easier to visit for people with the condition. Local bus and Metro operators will also be there to take part in the discussion.
Cllr John Harrison, cabinet member for Housing and Transport, said:
"Public transport plays a vital role in North Tyneside, with over 17 million trips taken on the bus, Metro or ferry each year in the borough – and it's great to see operators, local groups and residents coming together to discuss it.
"I would encourage as many people as possible to come along to the event and share their views on how we can improve public transport for everyone in North Tyneside."
There will also be the opportunity to raise other public transport-related matters for future discussion. Previous topics discussed have included public transport at a regional level, engaging with young people about transport, and train services on the East Coast main line.
The forum is meeting on Saturday (23 January) from 10.30am to 12.30pm at the White Swan Centre, Citadel E, Killingworth, NE12 6SS