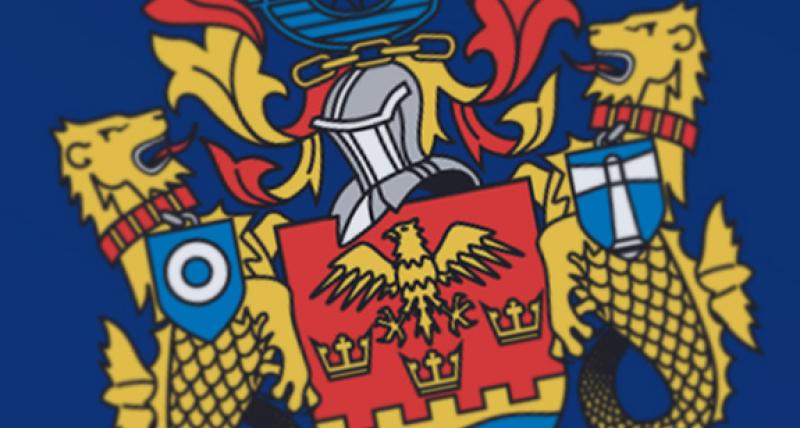 22 December 2020 - 11:27am
Swimmers are being asked not to stage their own Boxing Day or New Year's Day dips at the North Tyneside coast.
Organisers have been forced to pull the plug on the Boxing Day dip at Tynemouth due to concerns about spreading the virus and the Tier 3 restrictions now in place. Furthermore, there has been no organiser in place for a dip at Whitley Bay on New Year's Day for several years.
North Tyneside Council and Tynemouth Volunteer Life Brigade are now concerned about unofficial group swims taking place and the safety risk to swimmers and volunteer rescuers. They are issuing an appeal to people to skip the tradition entirely this year.
North Tyneside Council's Director of Public Health, Wendy Burke, said: "These events are being cancelled all over the country because of the ongoing crisis, and we know that people will be disappointed.
"However, we strongly advise against people organising their own group swims. There will be no safety cover and none of the usual arrangements that you have with an organised event. This is not only a risk to those taking part but also to the volunteers who would be called out if someone got into difficulty, not to mention our exhausted and overworked colleagues in the NHS. 
"At the end of a very difficult year and in the spirit of keeping everyone safe, please be safe and sensible in the coming days and weeks."
Captain Peter Lilley, of the Tynemouth Volunteer Life Brigade, said: "The last thing we want to do is discourage people from enjoying a dip in the sea but the fact is that with no official events taking place, there are no lifeguards, risk assessments, or marshals in place to ensure that everyone is safe.
"This does concern me, and we know from experience that many people who take part in these events are not experienced sea swimmers, some are potentially still inebriated from the night before, and the conditions can also create problems if the sea is rough.
"After the year we have just had it really isn't worth the risk, and we would be very grateful for people's support and understanding on this matter."