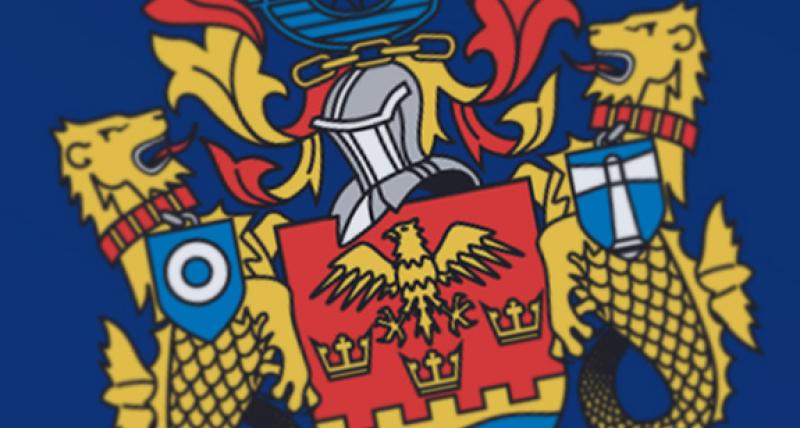 North Tyneside's Elected Mayor, Norma Redfearn CBE, has issued the following statement regarding the return of schools in the borough:
"We have today written to all our headteachers to express our gratitude for the work they and their teams are doing to support our children and young people, and to say we support them in whatever decisions they make during this very difficult time. 
"We know that there has been a great deal of uncertainty for schools and communities. As a former headteacher, I know how difficult it must be for schools to try and plan for the start of term under these circumstances. 
"The council has no formal jurisdiction over individual schools, and we know that some schools have taken the decision to only open for in-person teaching of vulnerable children and the children of key workers.
"We have given an assurance that schools across the borough will have the full support and backing of North Tyneside Council whatever action they decide to take.
"Our priorities are the same – to ensure the safety of staff, the children in their care, and their families and carers. The national picture and guidance are likely to evolve, and we will continue to monitor that and work alongside our schools to understand it."
Councillor Peter Earley, Cabinet Member for Children, Young People and Learning, said:
"We will support schools to introduce testing and understand how it can allow as many young people as possible to have uninterrupted in-person learning.  We will also be lobbying government for teachers and support staff to have the Covid-19 vaccination available to them as a priority.
"The strength of our work with children and families in North Tyneside is based on longstanding partnership and a shared desire to do our collective best for everyone in our care. 
"We understand that this is a very difficult time for our parents, carers and school staff as well as our young people.  We will continue to support schools in doing what they feel is right for their school community."