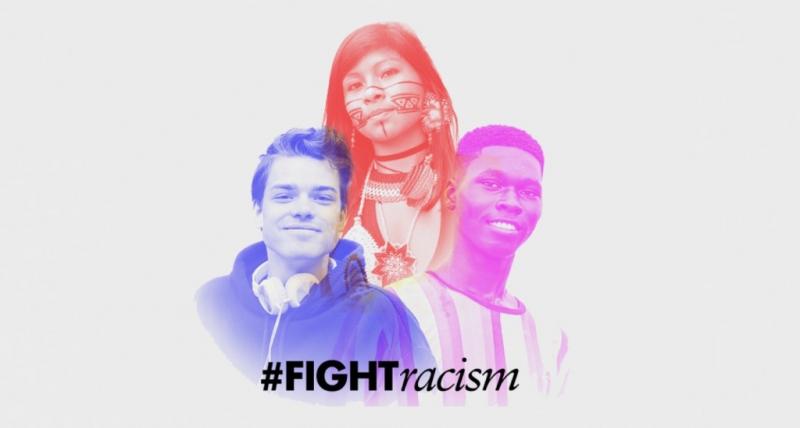 North Tyneside Council is putting out a call this week to gather information about the history and heritage of black, Asian and minority ethnic (BAME) communities in North Tyneside. 
The project will be co-ordinated through the libraries' local history service, Discover, and aims to find out more about the diversity of communities living in the borough.
It marks the United Nations International Day for the Elimination of Racial Discrimination (March 21) and is intended to gather people's stories, experiences, and histories with a view to a publication or exhibition during Black History Month in October.
Councillor Sarah Day, Cabinet Member for Culture, Sport and Leisure, is backing the initiative and feels that such a piece of work is long overdue.
She said: "We have a hugely rich history in North Tyneside of which we are justifiably proud.
"Our Roman history is charted at Segedunum Museum in Wallsend, our shipbuilding history is world famous, our role in the development of the railways through the Stephenson's is significant. Exploring the history of our ethnic minority communities will deepen our understanding of what has shaped North Tyneside and hopefully give us new insights into our heritage."
The council will be looking to work with key partners in the community and voluntary sector to make contact with a diversity of communities, as well as working with schools to promote the UN aims of eliminating racial discrimination. 
The United Nations theme for this year's day is 'Youth standing up against racism' and will be promoting the slogan #FightRacism as it aims to foster a global culture of tolerance, equality and anti-discrimination, calling on each and every one of us to stand up against racial prejudice and intolerant attitudes. 
Daniel Swabey, Youth Council BAME committee chair, said: "Here in North Tyneside, I am proud to acknowledge a diverse community.  Although we do occasionally hear of racism in our area, I believe it is important for people to understand that everyone should be treated the same.  As someone who attends school myself, I know that our area does the best to promote anti-racist work, which will strengthen multicultural, diverse community in the future. 
"Although children don't often get a say in these matters, I believe that it is important to educate the youth for this anti-racism future society to take place.  As we #FightRacism together, we will continue to work with organisations such as Show Racism the Red Card and Stand Up To Racism in order to tackle discrimination in all walks of life.   This year, our BAME youth group on NTYC are supporting asylum seekers in North Tyneside, by making a film to dispel the myths, making North Tyneside even more inclusive." 
Anyone wishing to find out more about the Council initiative should contact their local library or e mail Discover@northtyneside.gov.uk with the subject Black History Month.