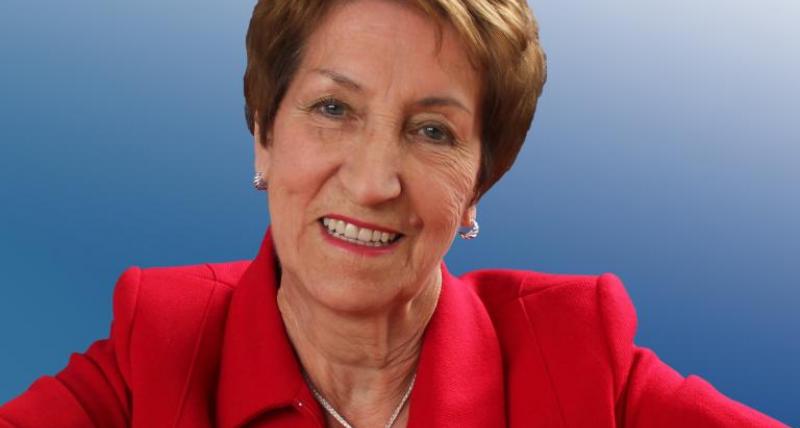 Latest research shows that North Tyneside Council's overarching plan to be a borough that is thriving, family-friendly, caring, secure and green is going from strength to strength.
A report to Cabinet on Monday (March 28) details how the Council is already achieving many of its ambitions, just six months after launching its refreshed Our North Tyneside plan.
One of its key accomplishments is its work to cut carbon emissions with several initiatives introduced in recent months, including decarbonising its leisure centres, more planting of biodiversity areas and trees, a focus on reducing single-use plastics and major steps forward in sustainable travel.
And recent data shows that the hard work is paying off – the Council has achieved significant reductions in its carbon emissions, with savings of 52 per cent for the council and 41 per cent for the borough as a whole*.
Over the previous six months, littering and dog fouling has also been tackled and more fixed penalty notices issued for both.
Milestones have been reached in the North Shields regeneration, which has seen work beginning on a new Transport Hub and the redevelopment of Northumberland Square underway, as well as new homes for the town centre.
Families are benefiting through a number of initiatives designed to address inequalities and help those on the lowest incomes too, including the Council's Holiday Activities and Food Programme, Household Support Fund and Poverty Intervention Fund.
And residents are pleased with the progress that's been made – with the local authority's latest Residents' Survey, which was published as part of the report, showing an increase in satisfaction with council services and the local area since the last survey in 2021.
Ahead of the Cabinet meeting on Monday, North Tyneside Elected Mayor, Norma Redfearn CBE said: "I am very pleased and proud of the progress that has been made and delighted that residents are aware of the improvements and are happy with them. This is particularly pleasing against the backdrop of the pandemic.
"That being said, we are not complacent and recognise that, like every area in the country, the pandemic has had a significant impact on services and widened inequalities amongst residents. 
"At the very heart of this plan is our vision to not only recover from the pandemic but build back stronger and better, addressing the adverse effect it has had on many of us; our lives, our businesses and our services. We are determined that the inequality gap does not widen further, and we are directing resources to help those most in need of our support.
"We are also determined that our education provision continues to be amongst the best in the country and we are focusing on closing the gap between advantaged and disadvantaged children and young people.
"We continue to be ambitious for every corner of the borough. I am delighted we are transforming North Shields town centre and the Fish Quay. But we won't stop there – plans are underway for Wallsend and parts of Whitley Bay, and we have asked officers to draw up plans for the North West of the borough too.
"A focus on creating more affordable housing also continues to be a priority – ensuring that they're places our residents are proud to call home.
"This plan will make North Tyneside a sustainable place where local businesses and high streets thrive; all areas benefit from regeneration; our children and young people continue to receive an outstanding education and families flourish; great care is offered to those who need it; and deprivation is tackled and inequalities are reduced."
The Our North Tyneside plan was updated in September 2021 to reflect the priorities of the Mayor and Cabinet over the next four years. It features five themes aimed at creating a borough that is thriving, family-friendly, caring, secure and green and was shaped using feedback from residents during engagement last summer.
*The 52 per cent reduction has been achieved by the Council since 2010/11, while the borough's carbon footprint has been reduced by 41 per cent since 2005.