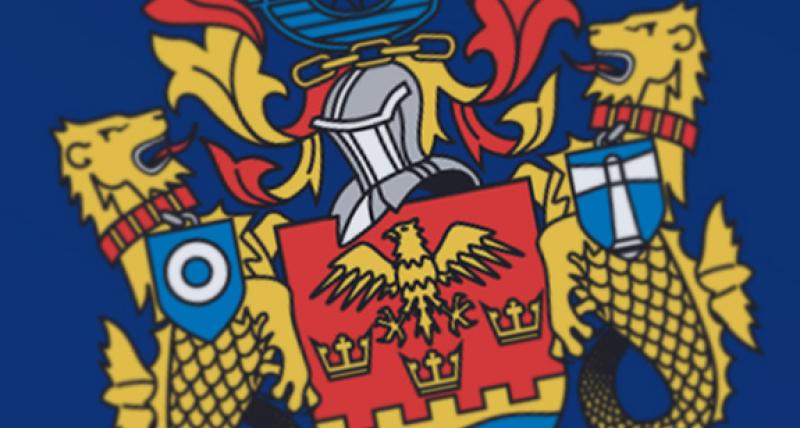 North Tyneside Council are encouraging residents to sign up to pay their council tax through a direct debit, following the Government's announcement of a council tax rebate to combat rising energy costs.
On 3 February 2022 the Government announced a one-off payment of £150 for households in Council Tax bands A to D, to be paid directly into the bank accounts of those eligible.
North Tyneside Council is aiming to make the first payments of this grant in May 2022 for those who pay their council tax by direct debit.
Those who don't pay their council tax by direct debit will be invited to claim online. The council will write to those affected when this application process is opened.
For anyone who is unable to apply online or set up a direct debit alternative options will be available to claim the £150 payment.    
Cllr Martin Rankin, cabinet member for Finance, said: "This scheme is a massive challenge for local councils across the country to deliver, with limited support from the government and limited guidance on how to get the payments to residents.
"We are dealing with around 94,000 households across North Tyneside and ensuring that all eligible residents receive the money they are entitled to, it is a massive priority for us and something we want to get right.
"To make the process easier and ensure that the money goes straight into bank accounts at the earliest opportunity, we are encouraging our residents to sign up to pay their council tax through a direct debit.
"This brings a number of benefits as well as meaning you'll be one of the first to receive this payment."
The authority has been allocated a grant to provide funding in addition to the £150 payment, and information will be released about this in due course.
Cllr Rankin continued: "This money will be a welcome lifeline for many of our residents who are feeling the impact from the increased cost of living, it is essential that we get this right and get the money to the people of North Tyneside.
"The Government must, however, provide us with the support and guidance to run this scheme successfully and to make sure no resident who needs help falls through the cracks.
"We have already seen confusion from residents when the scheme was branded a Council Tax Rebate and have received calls and enquiries from concerned people who think they have missed out on the cash boost."
More information, as well as some frequently asked questions, can be found on North Tyneside Council's website here.
ENDS