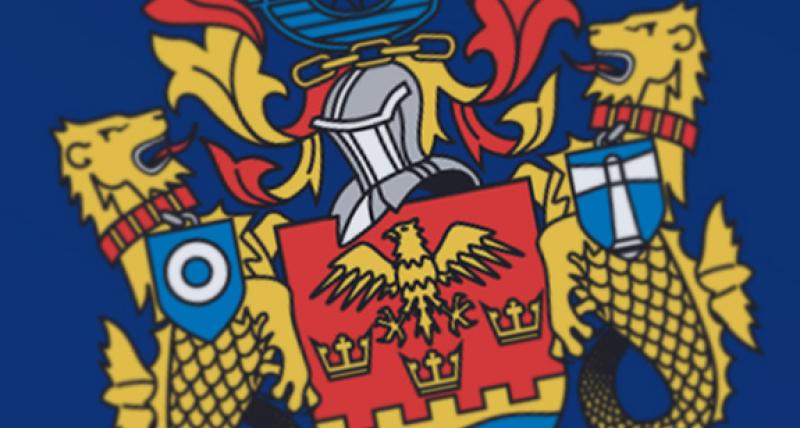 4 December 2015 - 12:00am
After residents saved hundreds of pounds previously, North Tyneside Council is once again promoting a 'collective energy switching scheme'.
From next week (December 8), residents can sign up to the scheme, free of charge, which brings people together to negotiate the most competitive deal for their fuel bills.
As part of its commitment to help households to reduce their soaring gas and electricity bills, the local authority is encouraging residents to sign up see what they can save. 
Run by national switching company, iChoosr, the initiative brings customers together to negotiate a better deal for their energy bills. 
The council is promoting the scheme after considerable savings - an average of £208 per year - were made for residents when it was run in the borough earlier in the year.
Cllr John Stirling, Cabinet Member for the Environment, said: "I'm delighted that we will once again be promoting this scheme to our residents.
"Collective energy is an excellent initiative for those living in North Tyneside, and a great opportunity for them to save money on their energy bills.
"The scheme is open to everyone and I would encourage as many people as possible to sign up and see what is on offer."
Registration opens on December 8 and closes a day before the auction, on February 1.
Residents can sign up online by searching 'energy' at www.northtyneside.gov.uk, calling 0345 2000 101 or by using the public facilities at any North Tyneside Customer First Centre.