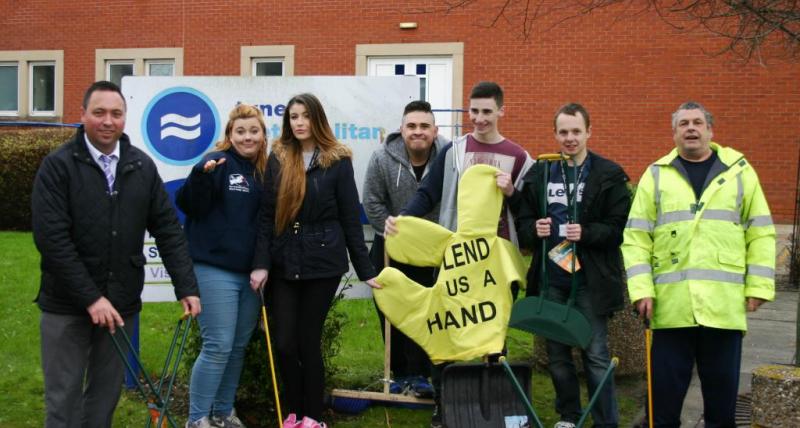 26 November 2015 - 12:52pm
Selfless students have given up their time to help with North Tyneside Council's autumn environment campaign.
Young people studying on The Prince's Trust programme at TyneMet College have spent this week out and about in their local community.
They volunteered in Battle Hill as part of an annual council initiative that aims to reduce the amount of fallen leaves and litter on the borough's streets.
And their impressive efforts saw 23 large bags of leaves removed from pavements around housing where elderly residents live.
The leaves will now be recycled and used as compost by local allotment holders.
Cllr John Stirling, cabinet member for Environment, said: "I'd like to say a huge thank you to these young people for supporting the Autumn Campaign.
"Every year we achieve excellent results but this wouldn't be possible without the help we get from the local community."
The Autumn Campaign includes the introduction of two extra cleaning vehicles, school visits and work to encourage responsible dog ownership.
If you are part of a community group and would like to help out, call 0345 2000 103.