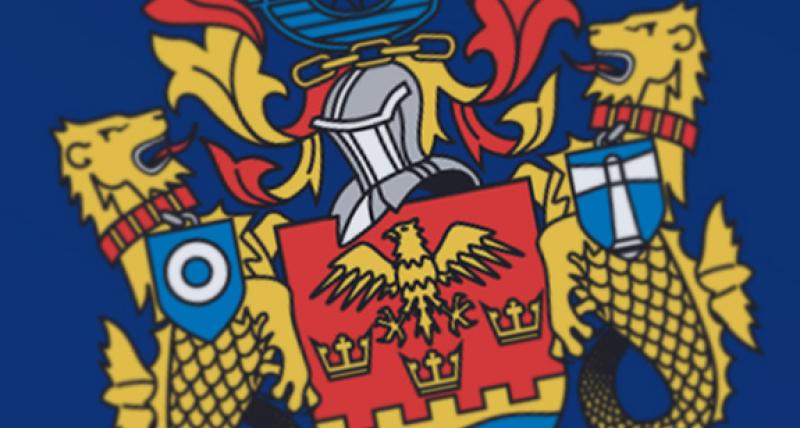 North Tyneside Council has announced that refurbishment of three long-term empty homes in Richardson Street, Wallsend, has been completed, as part of an ongoing empty homes programme.
Completion coincides with national Empty Homes Week (30 November to 6 December), an initiative led by the Empty Homes Agency.
Councillor John Harrison, Cabinet Member for Housing and Transport, said: "I am absolutely delighted that this work has gone ahead, transforming the area and creating much needed new homes. The properties completed this week had been empty for total of over 30 years and had been a regular source of complaint from people living nearby who were rightly concerned about their state of disrepair and vandalism.  
"We offered the owners the chance to work with the council voluntarily to fully refurbish and modernise the properties – bringing them up to modern standards and breathing new life into the bricks and mortar.  
"They look absolutely fantastic now and we're looking forward to welcoming new residents into their new homes.
 
The three properties have been refurbished with the help of grant assistance from the Homes and Communities Agency; and will strengthen the impact of the nearby redevelopment of the former Wallsend Police Station and Alexandra Street Direct Access Unit.