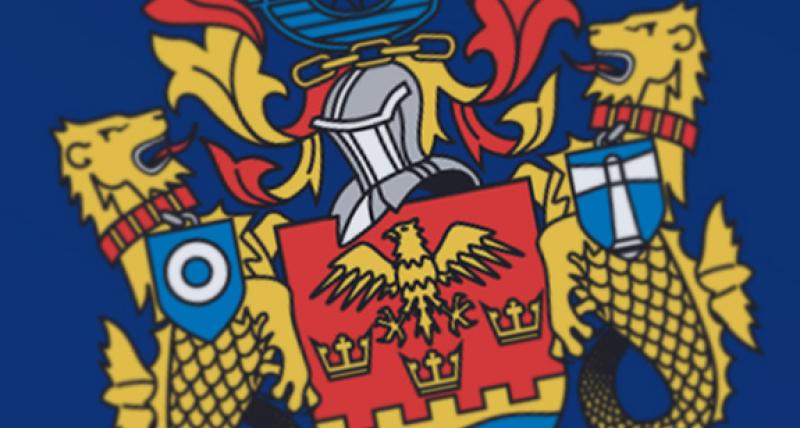 30 November 2015 - 9:09am
North Tyneside Council is encouraging residents to shop local this Christmas, by offering free town centre car parking at selected sites in Whitley Bay after 3pm during December.
Free parking has also been secured by the council at the Beacon Centre car park in North Shields during December; complementing that already offered at the Forum shopping centre in Wallsend.
The 'Free after Three' Whitley Bay promotion developed after the council was approached by the Whitley Bay Big Local scheme, Whitley Bay Chamber of Trade and Whitley Bay ward councillors.  It aims to encourage shoppers to use their town centre this Christmas, with free parking spaces available after 3pm, Monday to Saturday.
Cllr Bruce Pickard, Deputy Mayor and new chair of the Retail Centres Task Group, said: "Whitley Bay Big Local and the Whitley Bay Chamber of Trade got in touch to ask if we could help support the town by providing some free parking in the run-up to Christmas.
"We were delighted to support their request and developed the 'Free after Three' campaign together so shoppers have even more reasons to shop local this festive season."
A spokesperson for Whitley Bay Big Local said: "Whitley Bay has so much to offer in the run up to Christmas and this scheme should enable more people who are coming to shop and soak up the festive atmosphere to enjoy the town centre during the festive period.  
"We have been keen to see an initiative such as this trialled in our town and it is very encouraging that by everybody working together, that this has been made possible – we look forward to showing our support for the town centre shops and businesses throughout the month."
More ...
Parking charges will be suspended on Marine Gardens, Coquet Avenue, Holly Avenue, Beach Avenue, Park Parade, Roxburgh Terrace and the section of Park Avenue between its junction with York Road and Marine Gardens after 3pm, Monday to Saturday.
The restriction on length of stay will be suspended on the existing free on-street parking facilities on Park View, Whitley Road and Marden Road after 3pm, Monday to Saturday.
The restriction on length of stay will also be suspended in Back Park View Car Park, The Crescent Car Park, Whitley Road Car Park and Park Road Car Park after 3pm, Monday to Friday. 
June Tolson, of Whitley Bay Chamber of Trade, added: "This should be a welcome boost to both shoppers and businesses in the town.  
"After lobbying for 'Free after Three' as a way of attracting people to shop in Whitley Bay, we must thank North Tyneside Council for sharing our vision that Whitley Bay can and will be an even more vibrant place for people to visit."
 
In North Shields, parking charges will be suspended throughout December at 400 spaces in the Beacon Centre Car Park, following an agreement between North Tyneside Council and New River, who manage the site.
And in Wallsend, the restriction on length of stay in the John Street Car Park will continue to be suspended; and the Forum Car Park (also managed by New River) will continue to operate free of charge whilst redevelopment works in Wallsend town centre continue.