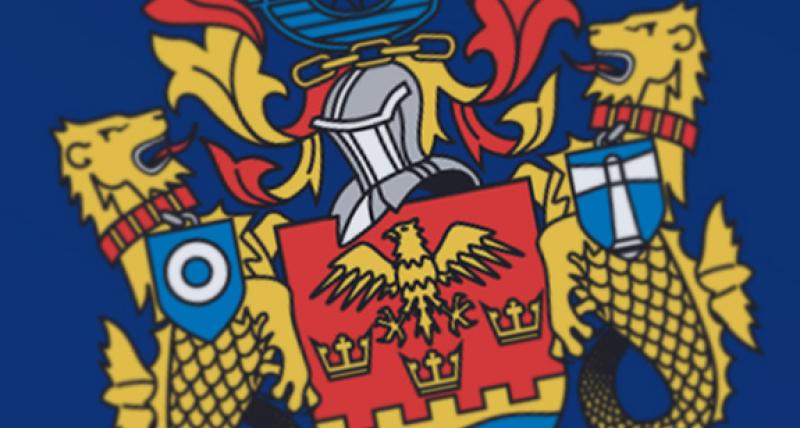 30 November 2015 - 9:26am
Members of North Tyneside's youth council have worked to show their support for Whitley Bay Street Pastors.
The youngsters were funded £300 by 'O2 Think Big' to design and create a poster, to be shown in schools and community centres, illustrating the work that the volunteers do for their local area.
They worked closely with members of the organisation to get statistics, and even went out and about in the streets to take photos for their poster.
Abbie Armstrong, North Tyneside's Young Mayor, said: "The Whitley Bay Street Pastors do a lot of fantastic work and I'm glad that we were able to help them by making this poster."
Grateful for their efforts, Chris Lincoln, Whitley Bay Street Pastors Coordinator, said:  "We are delighted with the poster which North Tyneside Youth Council designed after being inspired by the work we do. 
"The safety of our communities is very important to us and our volunteers currently patrol in Whitley Bay, Cullercoats, Tynemouth and a Metro patrol on a Friday evening."
 
Whitley Bay Street Pastors started in December 2011. Street Pastors patrol in teams from 10pm to 4am on Friday and Saturday nights, to care for, listen to and help vulnerable people who are out on the streets. 
For more information, go to www.streetpastors.org/locations/whitley-bay.