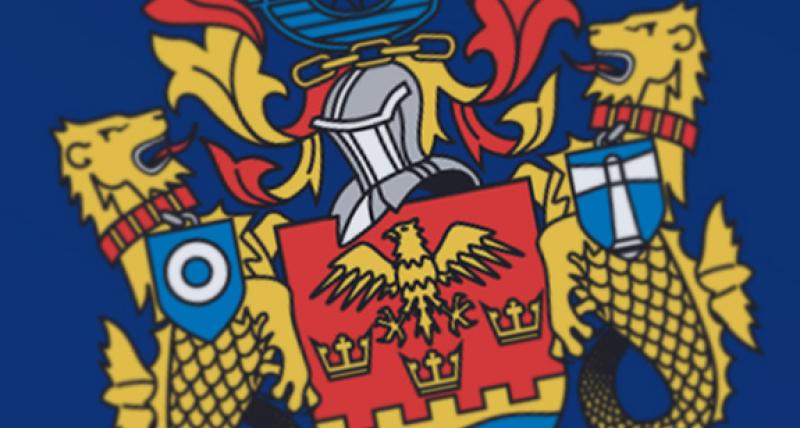 25 November 2015 - 9:42am
Work starts next week on a £7.2million project to improve safety and reduce congestion on the A1058 Coast Road.
The route is one of the busiest in North Tyneside and used by around 45,000 vehicles each day. By 2029 it is expected this will have increased by 15 per cent to 51,000.
North Tyneside Council successfully applied to the North East Local Enterprise Partnership to fund improvements at two key junctions, Norham Road Bridge and Billy Mill Roundabout. 
The project, which is being managed for the council by its partner Capita, will make journeys safer and quicker for drivers, public transport users, pedestrians and cyclists.
On Monday, November 30, work will start with the diversion of underground cables on the B1316 Lynn Road and the A1058 Beach Road, near Billy Mill Roundabout. This will be carried out during off-peak hours (9.30am to 3pm) and therefore no delays are expected to road users during peak periods.
Cllr John Harrison, Cabinet Member responsible for Housing and Transport, said: "It is fantastic news for the borough that we have been able to secure such significant investment in our roads infrastructure in North Tyneside.
"These improvements will make the road safer for drivers, pedestrians and cyclists, help traffic move more easily and remove some significant pinch points that currently affect journey times. 
"We appreciate the impact of this type of project but we are committed to keeping disruption to a minimum. We have set up a dedicated newsletter to keep road users up to date with the improvement programme and urge anyone who travels on the Coast Road to sign up to it." 
BT Openreach will be diverting its cables that connect from Lynn Road to a mast and junction boxes on the north side of Beach Road. This is expected to last around two to three weeks.
There will be no impact on Beach Road traffic and pedestrians will be able to continue to use the northern footpath.
On Lynn Road, during the first week of works, the pedestrian footpath will require a temporary diversion onto the highway at the approach to Billy Mill Roundabout. 
This will result in the Lynn Road approach being reduced to a single lane during off-peak hours (9.30am to 3pm). 
Additionally, the island crossing point on Lynn Road near Billy Mill Roundabout will be out of use for pedestrians for this first week. An alternative temporary crossing point will be provided further along Lynn Road in advance of the junction.
When the works on Lynn Road are completed, the restrictions will be lifted, however the island crossing point on Beach Road near Billy Mill Roundabout will then be out of use.
An alternative crossing point will be located further along Beach Road, in advance of the Esso Garage/Tesco Express. However, the recommended crossing route for pedestrians seeking to travel between Lynn Road and Regent Terrace is via the Coast Road underpass.
In support of this, the School Crossing Patrol Officer who is usually situated at the Beach Road island will operate on Regent Terrace to help children use the underpass.
If you have any queries during the project, please email: roads@northtyneside.gov.uk or Tel: (0191) 643 6500.
To subscribe to a regular e-bulletin about the project, email roads@northtyneside.gov.uk.