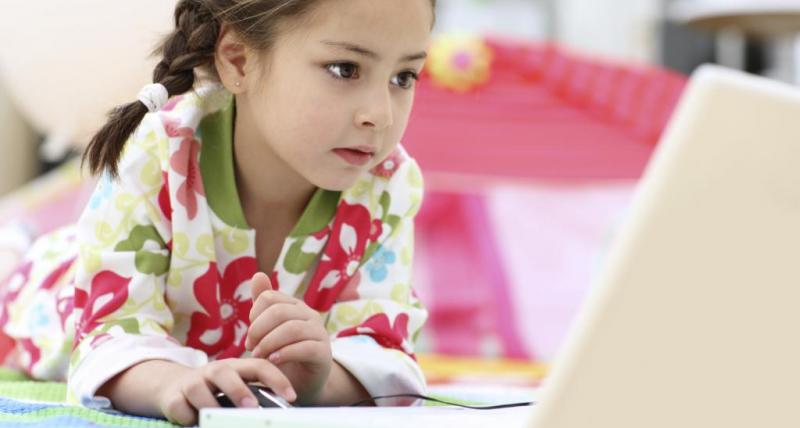 18 November 2015 - 11:45am
The Children's Commissioner for England will be attending a major conference in North Tyneside next week (Friday 27 November).
Organised by the North Tyneside Care2Work Partnership, 'Making it Real' will discuss the issues faced by 'Looked After Children' and young people leaving care and looking to access jobs and training.
It will feature national and regional care experts as well as local business representatives and partner organisations including Further Education, Higher Education, Specialist Providers and Jobcentre Plus. The keynote speech will be delivered by the Children's Commissioner for England, Anne Longfield OBE who will also meet young people.
The conference will be opened by the Elected Mayor of North Tyneside, Norma Redfearn who said: "Young people in care or about to leave care are a vital part of our borough's future and therefore it is extremely important that we nurture their aspirations and ensure they have all the support they need to make their way in life – whether that is in training, further education or employment.
"As well as high profile speakers and experts addressing issues, this valuable conference will provide a real opportunity for the young people themselves to tell us about their experiences and the help they want."
The conference is being held at the Langdale Centre in Wallsend on Friday  afternoon (November 27) and follows a similar successful event held in June. As well as the speakers there will be an update on current policy for Looked after Children and Care Leavers and an opportunity to demonstrate the progress of the Partnership including the development of a Care2Work Action Plan.