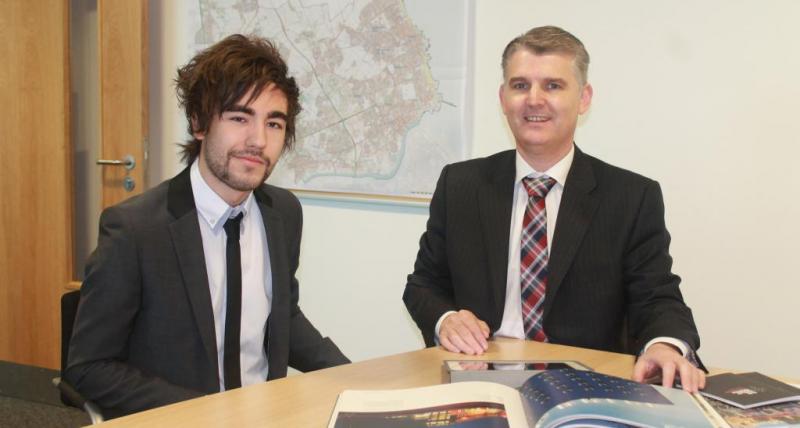 17 November 2015 - 10:04am
Youngsters in North Tyneside will take over their school this week, as part of a nationwide initiative.
On Friday 20 November, 10 young people at Holy Cross RC Primary School, Wallsend will be taking over the running of the school for the day. The activities are being organised as part of the Children's Commissioner's Takeover Challenge 2015.
The Takeover Challenge is a national event led by the Children's Commissioner for England, putting children and young people into decision-making roles and giving them a taste of working life.
Lewis Heenan, a student at the school who will be taking part in the Takeover Challenge, said: "I'm really looking forward to the responsibility of taking on such an important role. I just hope that someone will be there to help me!"
On the day, the students will take part in a programme of events, including writing the school newsletter for that week, sitting in on a finance meeting with the head teacher and carry out a site inspection of the school's grounds.
Supporting the initiative, Andrew James, Head Teacher at the school, added: "It is vitally important that we nurture early aspirations for children to take on these roles, as well as helping children realise that they have a valuable role to play in our communities."
Young people will be participating in the Takeover Challenge across the borough this year, with nearly 100 students from eight secondary schools taking over North Tyneside Council's services and centres.