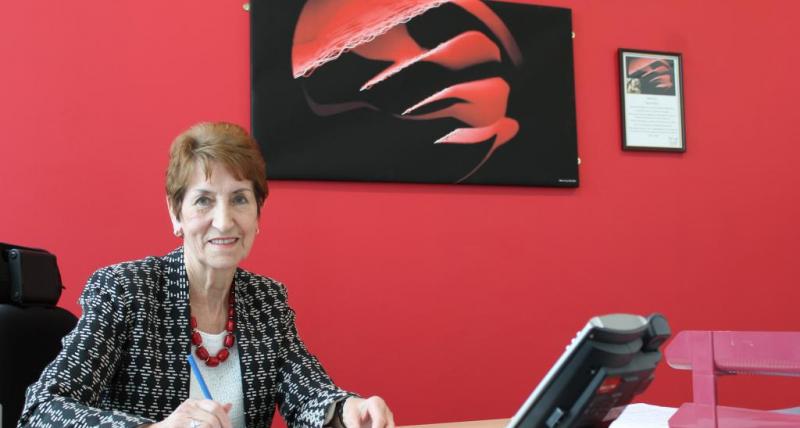 17 November 2015 - 12:04pm
North Tyneside's Elected Mayor is inviting residents to come along to an event next week to talk to her about what's important to them. 
Mayor Norma Redfearn and members of her Cabinet are inviting residents of the Wallsend, Battle Hill, Howdon and Northumberland wards to an Elected Mayor Listens event.
It will take place at Wallsend Customer First Centre on Thursday, 25 November, from 6pm to 8pm with refreshments available from 5.30pm.
There will be an update provided from officers including resurfacing works, major road works in the area and other local updates. 
Residents will also be shown a short film clip on how dementia is affecting more people than ever and what they can do to help support anyone who may be affected.
Members of Northumbria Police will also be on hand to discuss any issues residents may have. 
Everyone who goes along to the event will have the opportunity to be entered into a free prize draw which will be drawn later on in the year. 
For further information, or to ask a question in advance of this event, contact norma.redfearn@northtyneside.gov.uk or telephone (0191) 643 5314. 
The Wallsend Customer First Centre can be found on Forum House, Segedunum Way, Wallsend, NE28 8LX